Follow Me On Social Media, Or Follow Me Home,
Just Don't Make It Weird.
Check Out Some Of My Comedy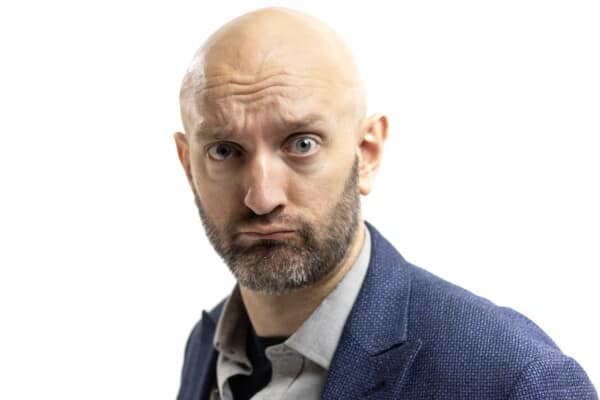 Paul Green is just a weird, funny, quirky stand up comedian. His comedy shows incorporate his improvisation and music backgrounds to create a unique, once in a life time experience.
He is rapidly becoming one of America's top booked comedians, and is currently producing his first Netflix comedy special. Better buy a ticket to see him now, because soon enough you'll only be able to see him on Netflix…for free, assuming you're still hijacking your ex-roommates password.
Check Out My Calendar Below For Upcoming Shows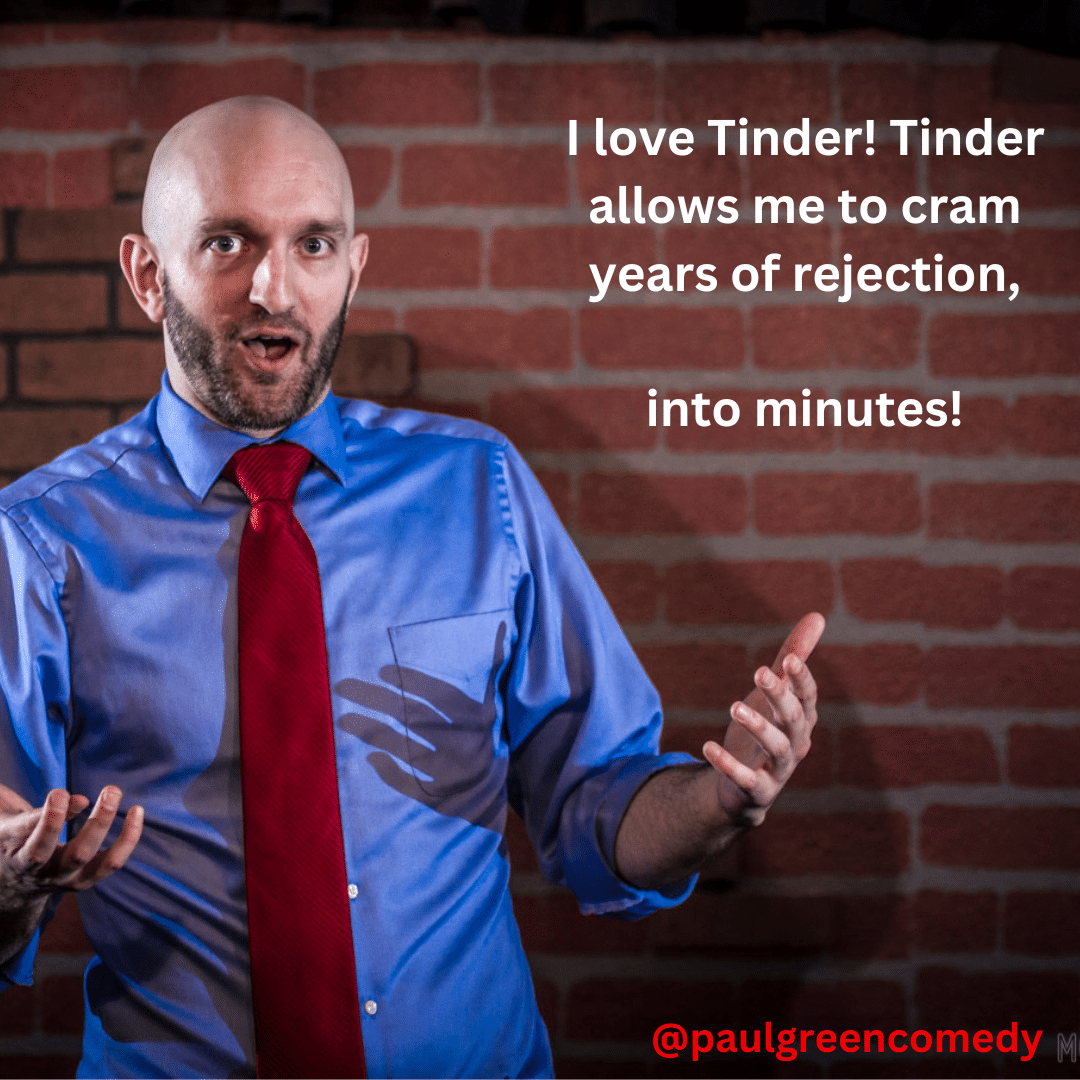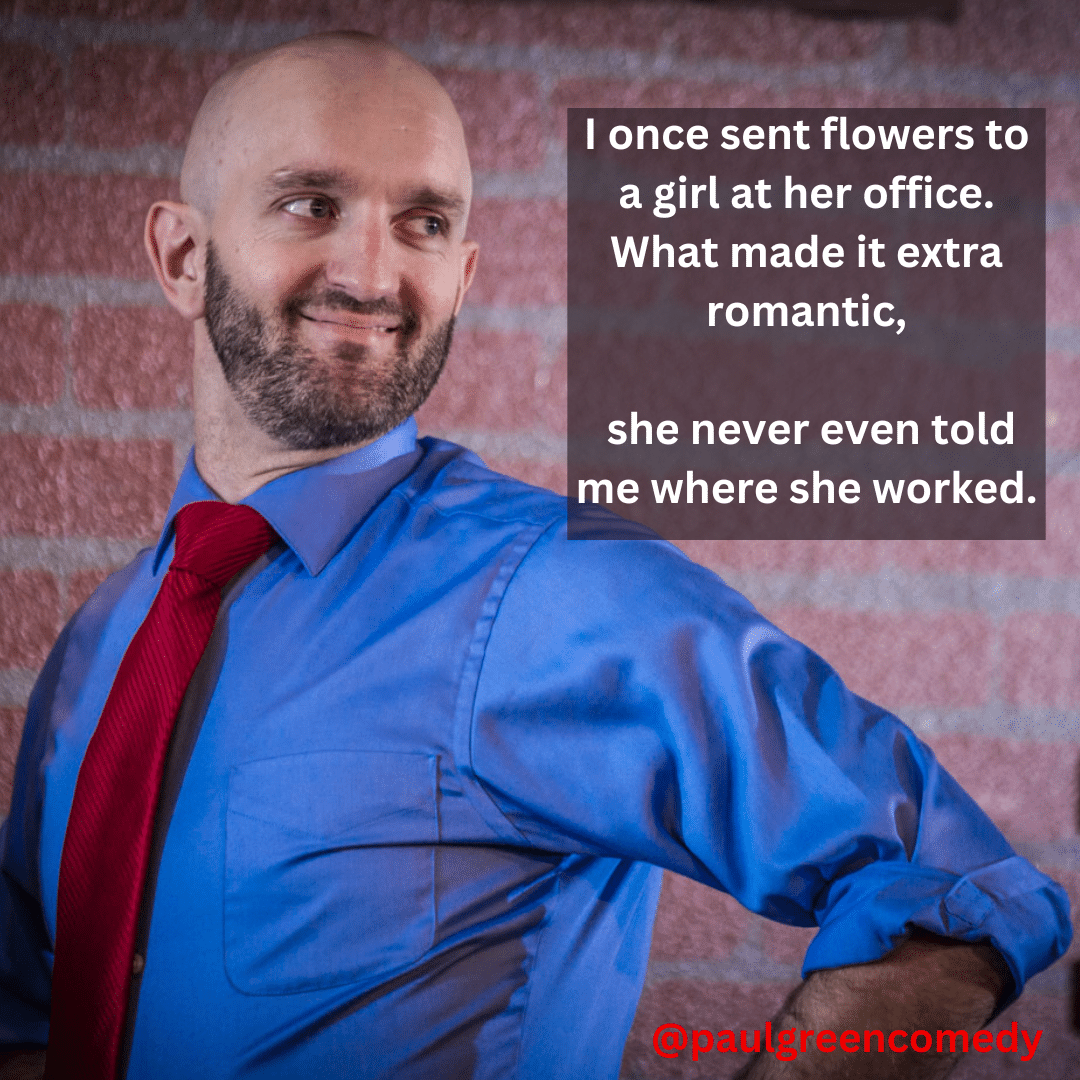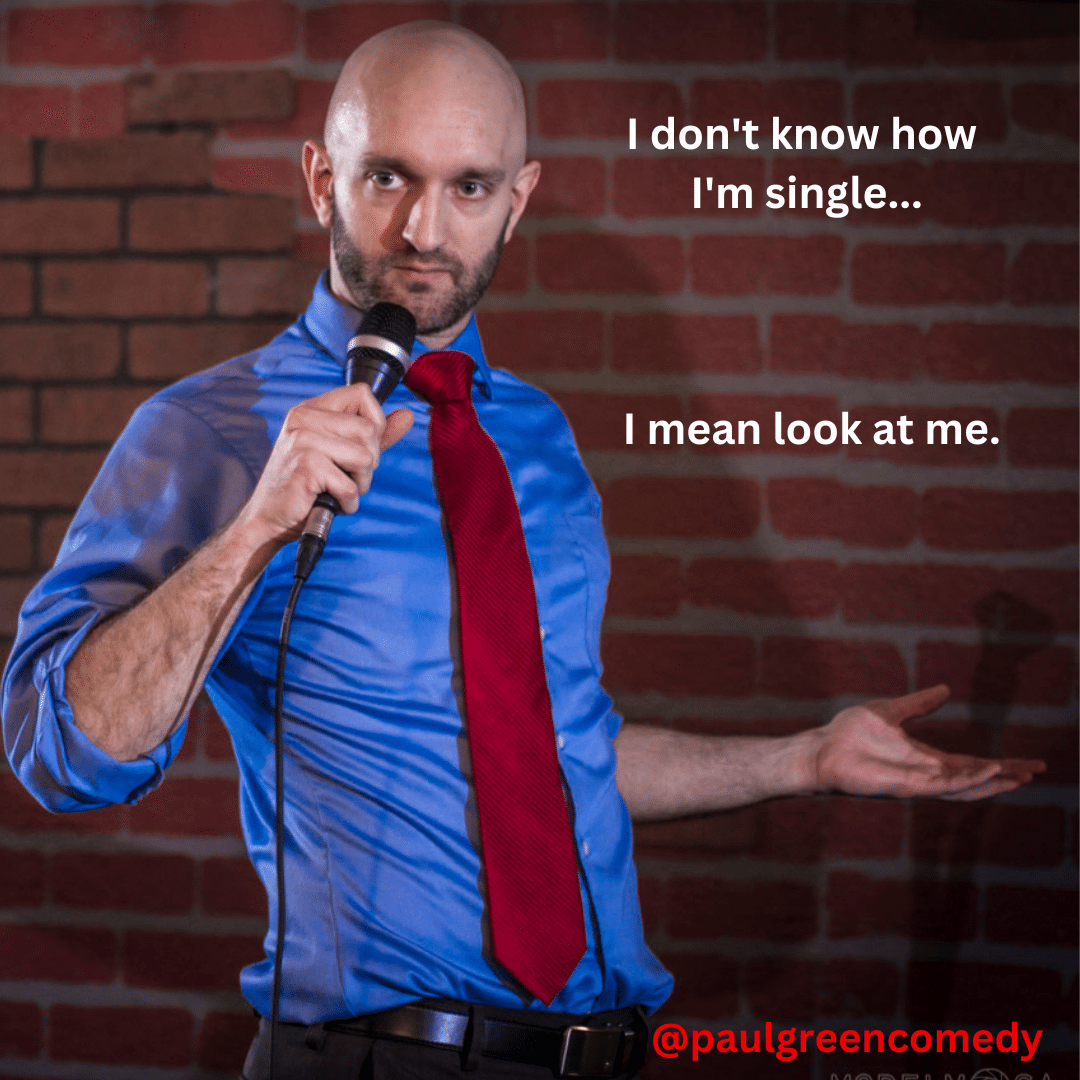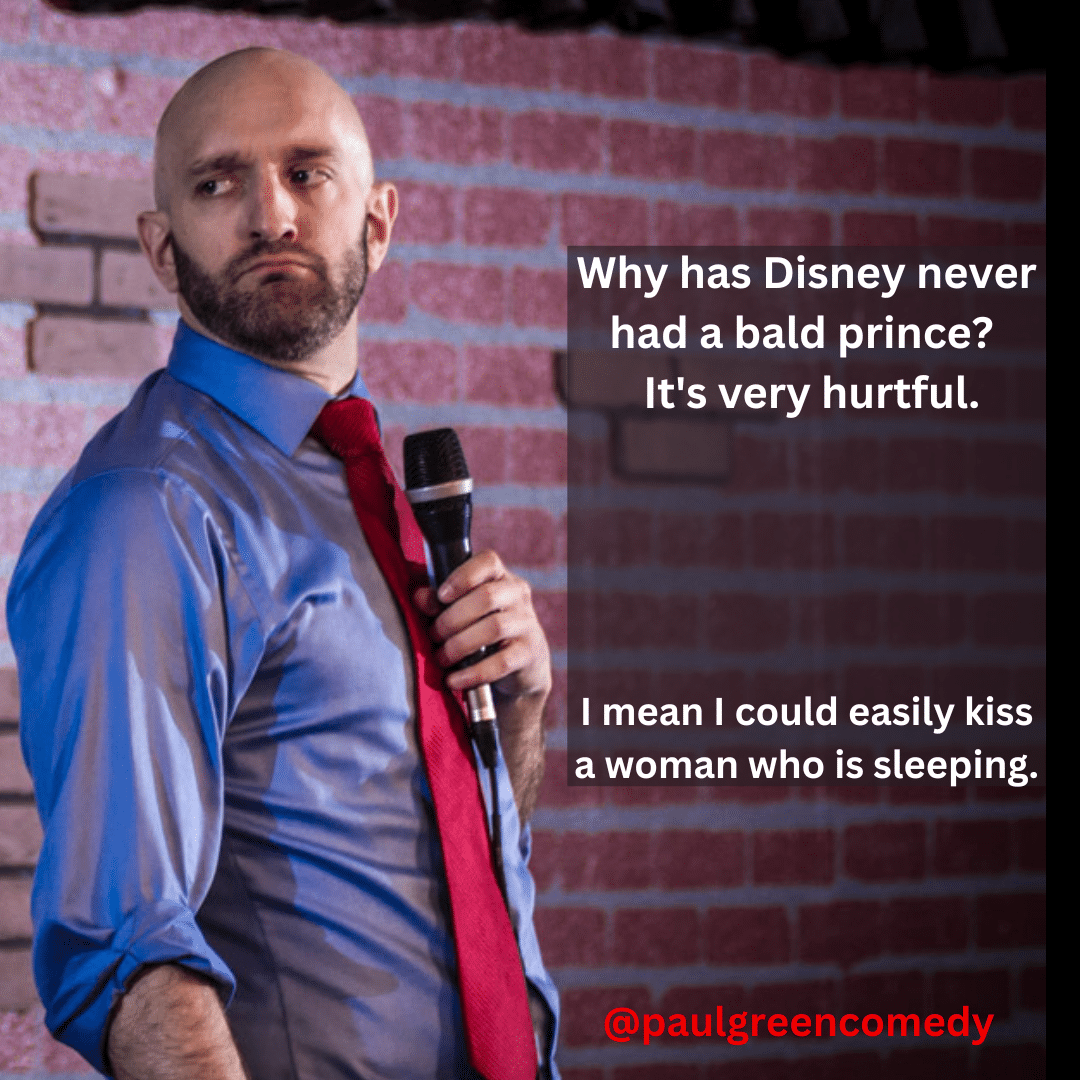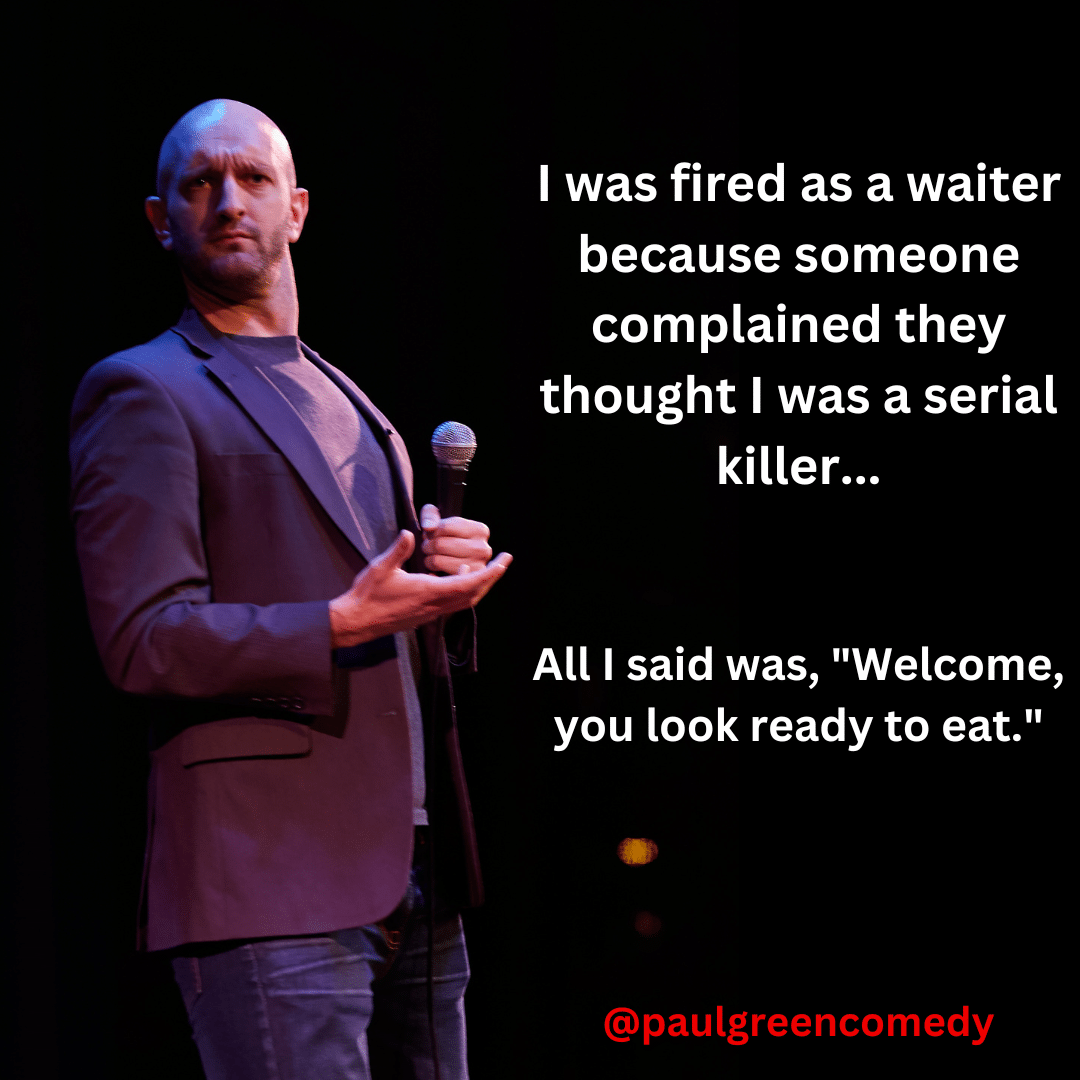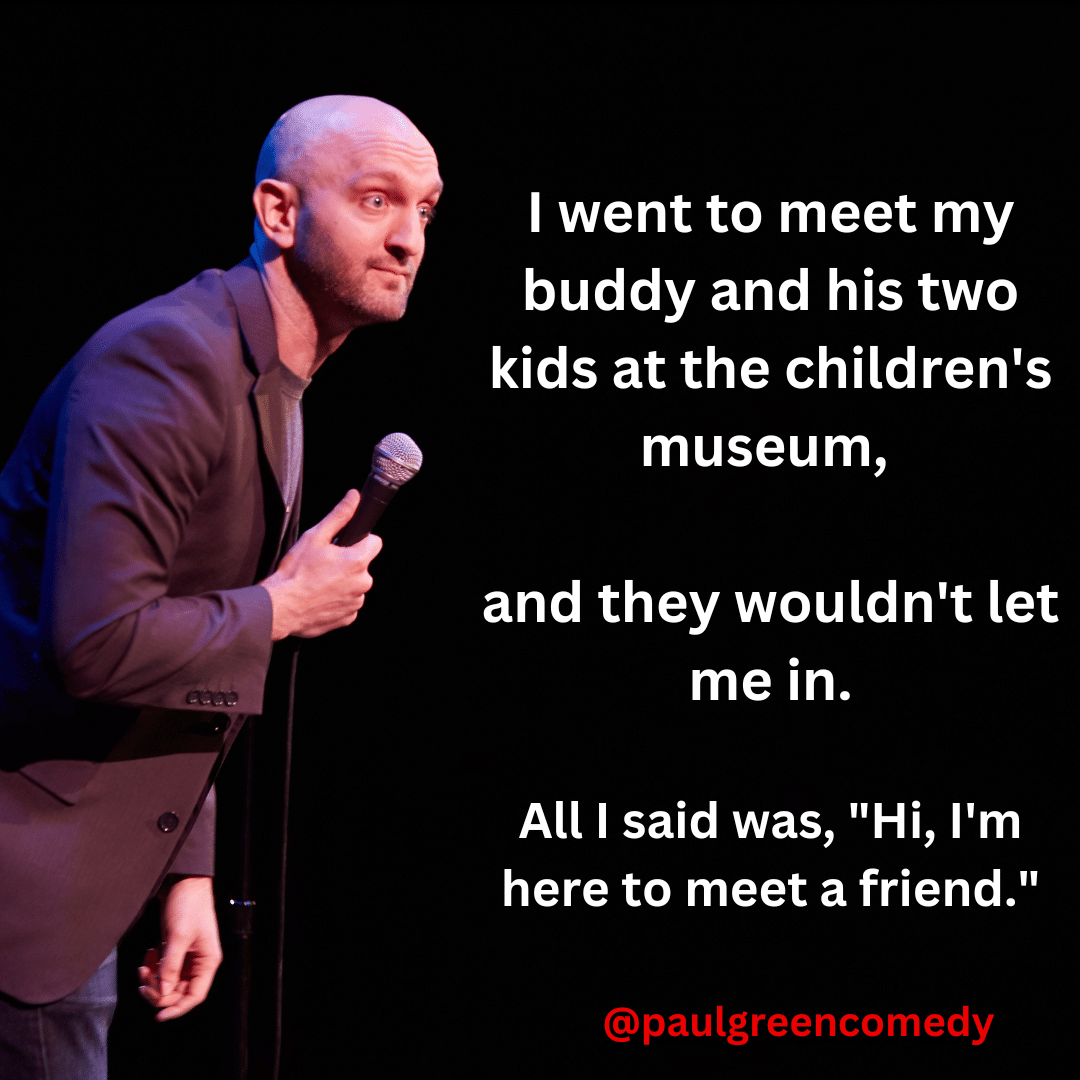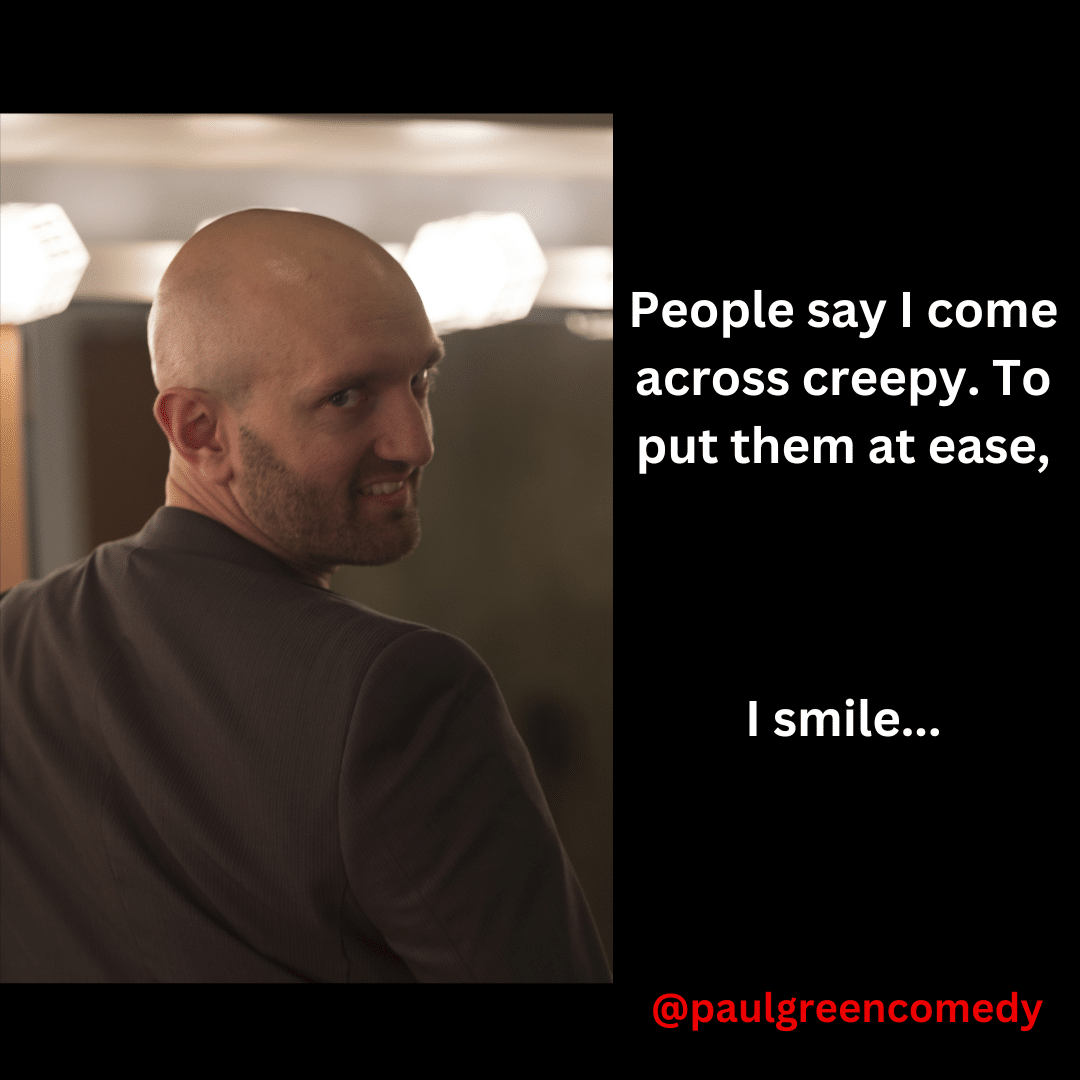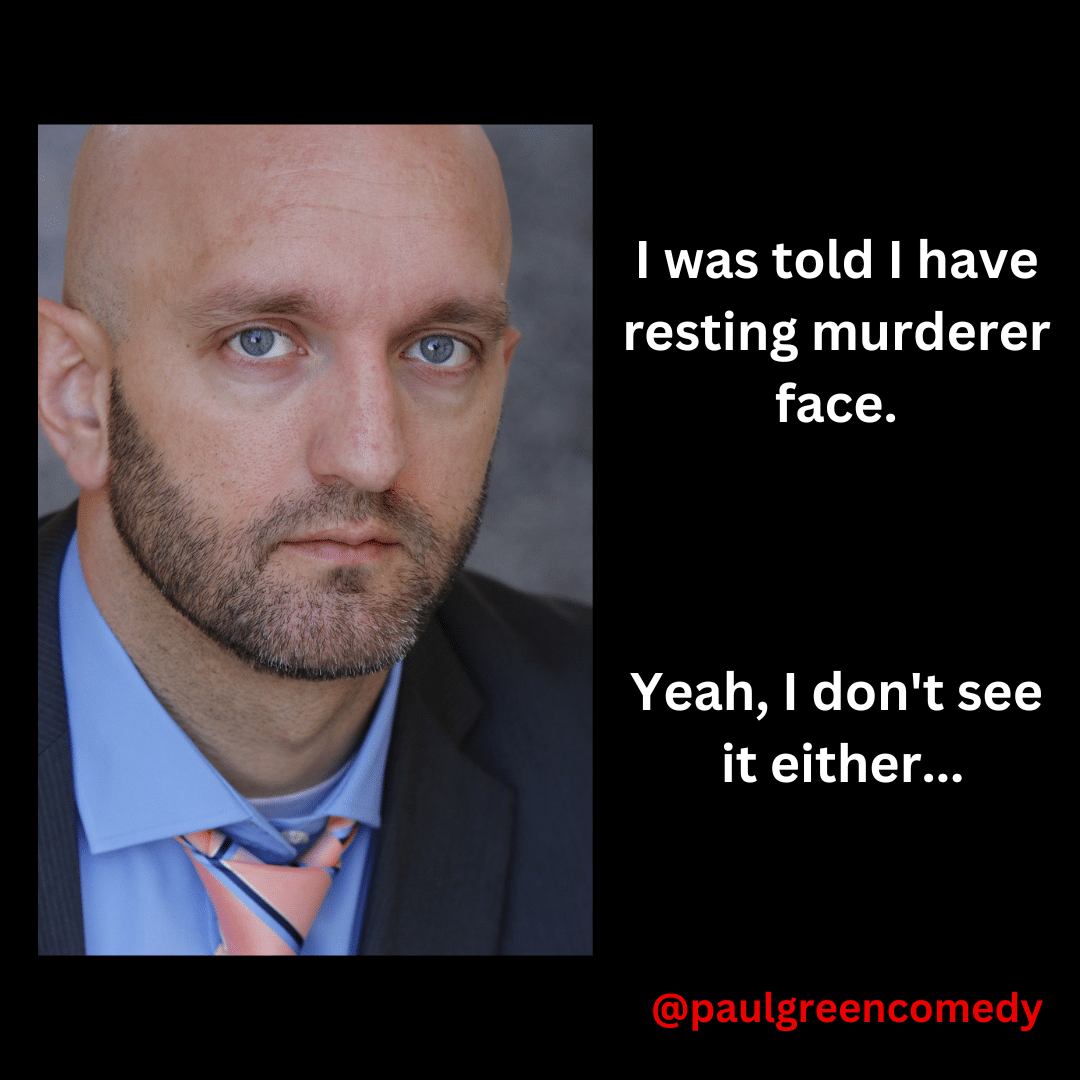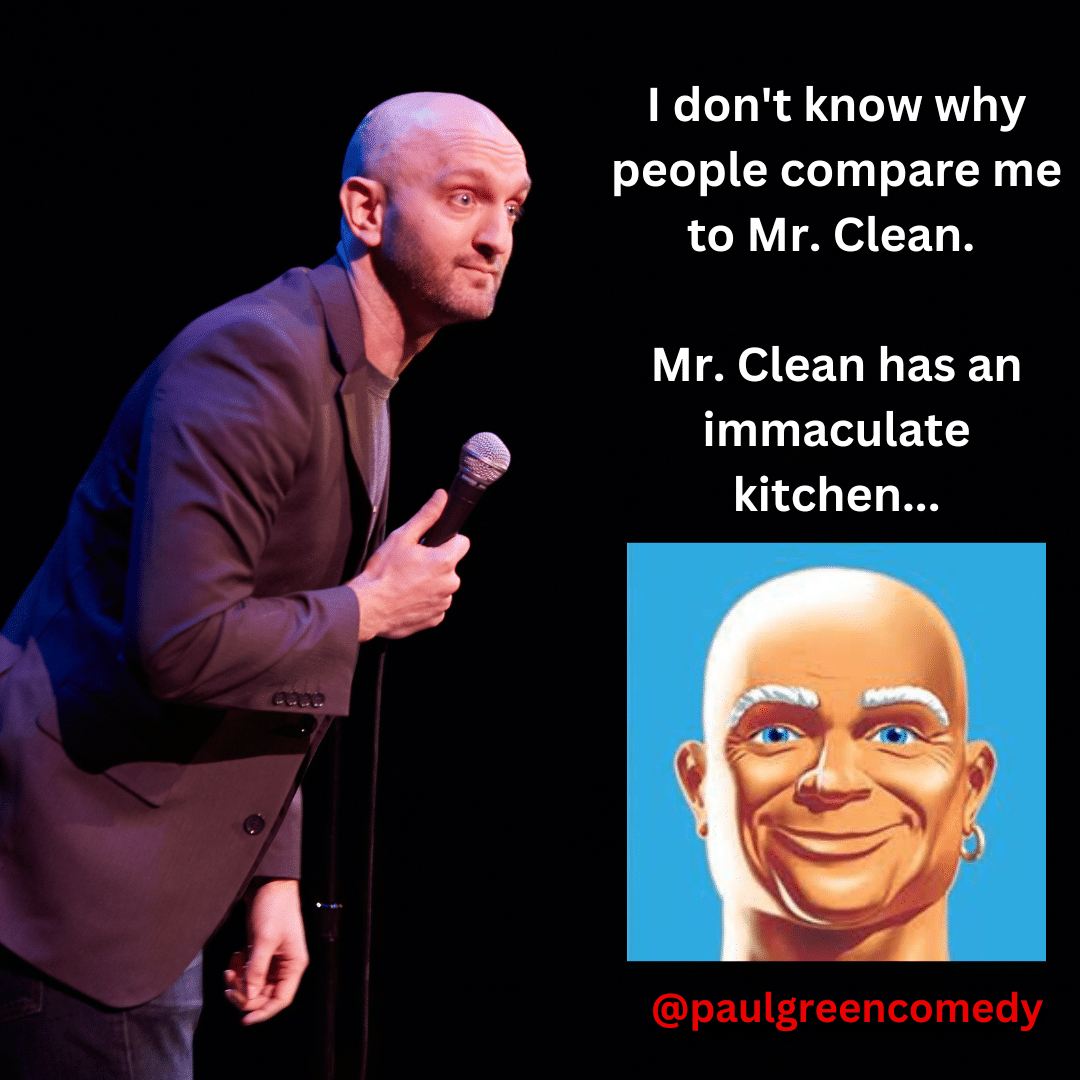 SEE PAUL GREEN TODAY!
Sign Up And Receive Notifications On Upcoming Performances By Paul Green.
Check Your Spam Folder For Emails From laughs@paulgreencomedy.com